Is 4/20 becoming a "Hallmark Holiday"?
Is 4/20 becoming a "Hallmark Holiday"?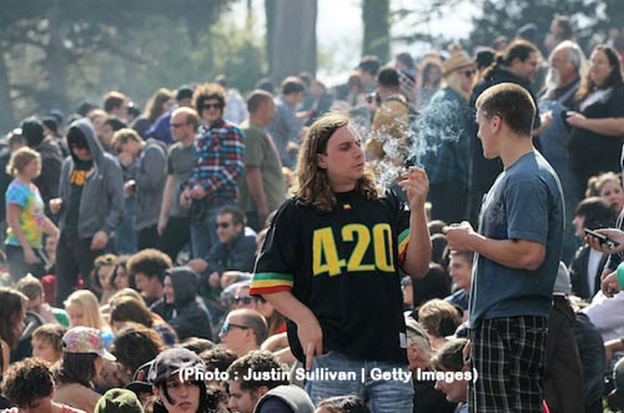 A
"Hallmark Holiday
" is widely believed to be a holiday created for commercial purposes. Enter the cannabis industry, a burgeoning, bubbling, frothing industry that is just under the lid of legitimacy. An industry that is inching closer and closer to nationwide acceptance with recognized and presumed explosive growth. The
4/20
impact is evident.
Colorado alone is expected to see legal cannabis sales rise by about 25% to over $5 million a day from April 15 to April 20, up from around $4 million a day from April 17 to April 20 in 2015,
according to
MarketWatch.com
. And virtually every company in this red hot cannabis industry has a
4/20
sale going on, including SCROGGER!


The actual term 4/20,  started in the 70's with a group of high school kids dubbed the Waldos as a code word to meet. Now 4/20 is seen as the cannabis industry sale day  and soon, probably in the not too distant future Hallmark, Blue Mountain and JibJab will be making 4 20 cards that you send off to your friends, buddies and allies to commemorate this recognized industry holiday.  
So wherever you are on this wonderful day, have a Happy 4/20 from all of us at SCROGGER!
MAXIMIZE YIELD
with
P SCROG support 7 days a week - 512-528-6028
or
SupportOurPlants@SCROGGER.com